Tellington TTouch®
for horses
Tellington TTouch® Training for horses
is a gentle, respectful Method of training
honoring the body, mind and spirit
of animals and their people.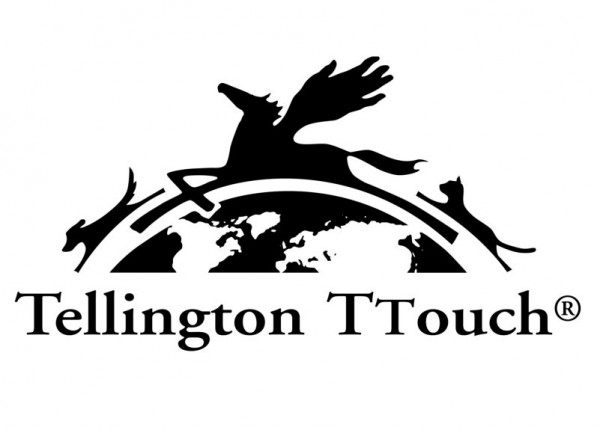 Tellington TTouch® Training enhances
learning,
behavior,
performance
well-being,
& deepens the connection between animals & their people.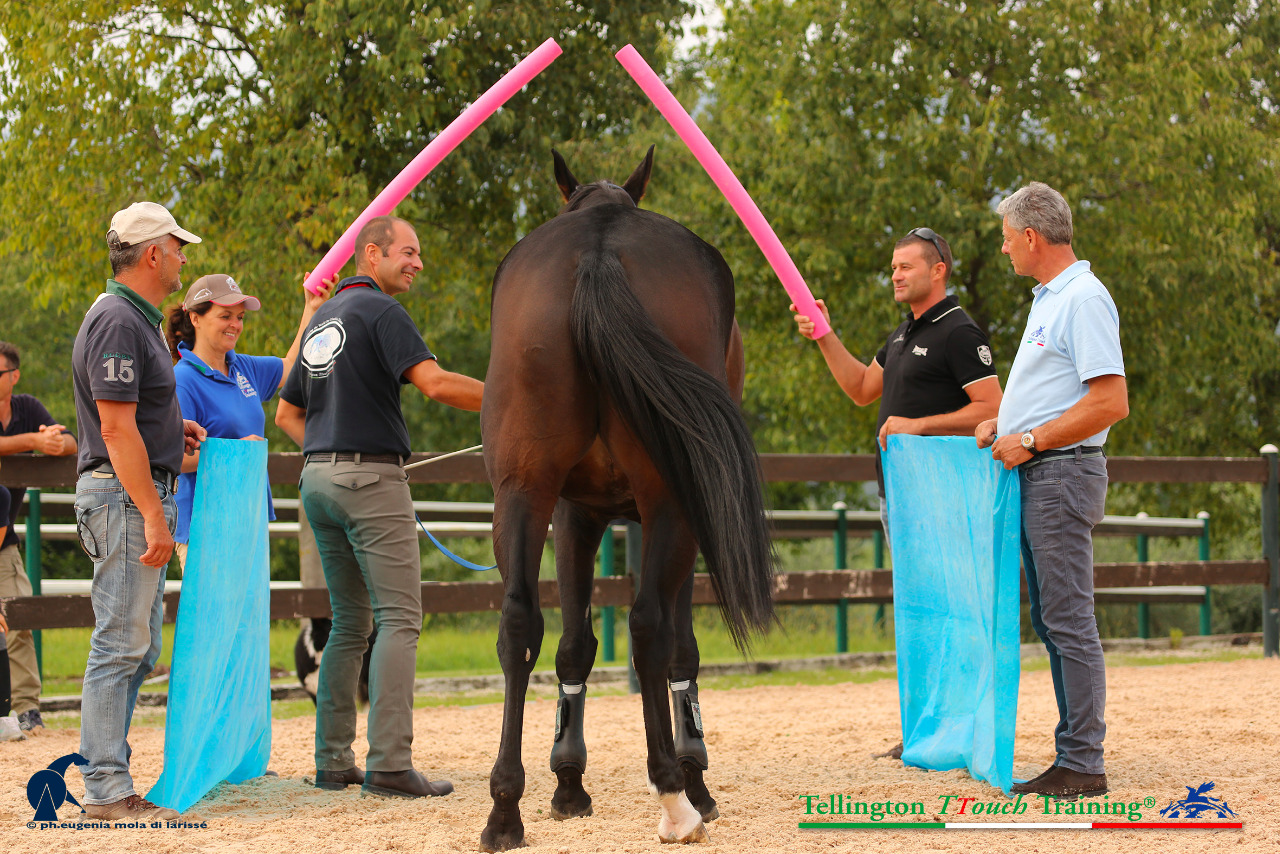 The intent of the Tellington Method is to Enhance cellular function and communication, sending to the cells the message: "Remember Your Perfection"
from Linda Tellington Jones
It is comprised of five components:
Body work called Tellington TTouch®
Ground exercises called The Playground for Higher Learning
Tellington TTouch® Training Equipment
Envisioning how we want our animals to be with an Attitude of Gratitude
Tellington TTouch Philosophy
Tellington TTouch takes animals beyond instinctive reaction and helps them adapt to new situations.